Topic: Critical future skill to drive innovation and customer connection and responsiveness
Seamus Power has 30+ years' senior leadership experience as a CEO, General Manager successfully leading over 25 facility/organisation transformations in Australia, Europe and across Asia. Seamus is a recognised expert in Business Transformation, Design Thinking and Lean 6Sigma. He is a founding partner of LP Partners, a consultancy which is focused on helping organisations lift performance to world class levels of operational excellence and innovation. He is also an Expert Advisor with Whitewater Transformations a global organisation with an industry leading success rate helping organisations transform.
This is a great opportunity to expand your strategic leadership skills.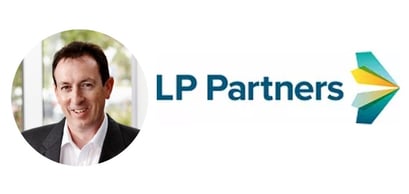 Date: 29th April
Time: 4:00pm-5:30pm AEST
This event is exclusively for Senior Managers to learn from the best and network with other Senior leaders. Attendees will be able to learn from a senior leaders presentation and expand their understanding.
Come along and enjoy an interesting presentation with stimulating discussion and good company.
Senior Leader events are another great reason to be a Member of SIRF Roundtables!
#designthinking #operationalexcellence #leadership #management